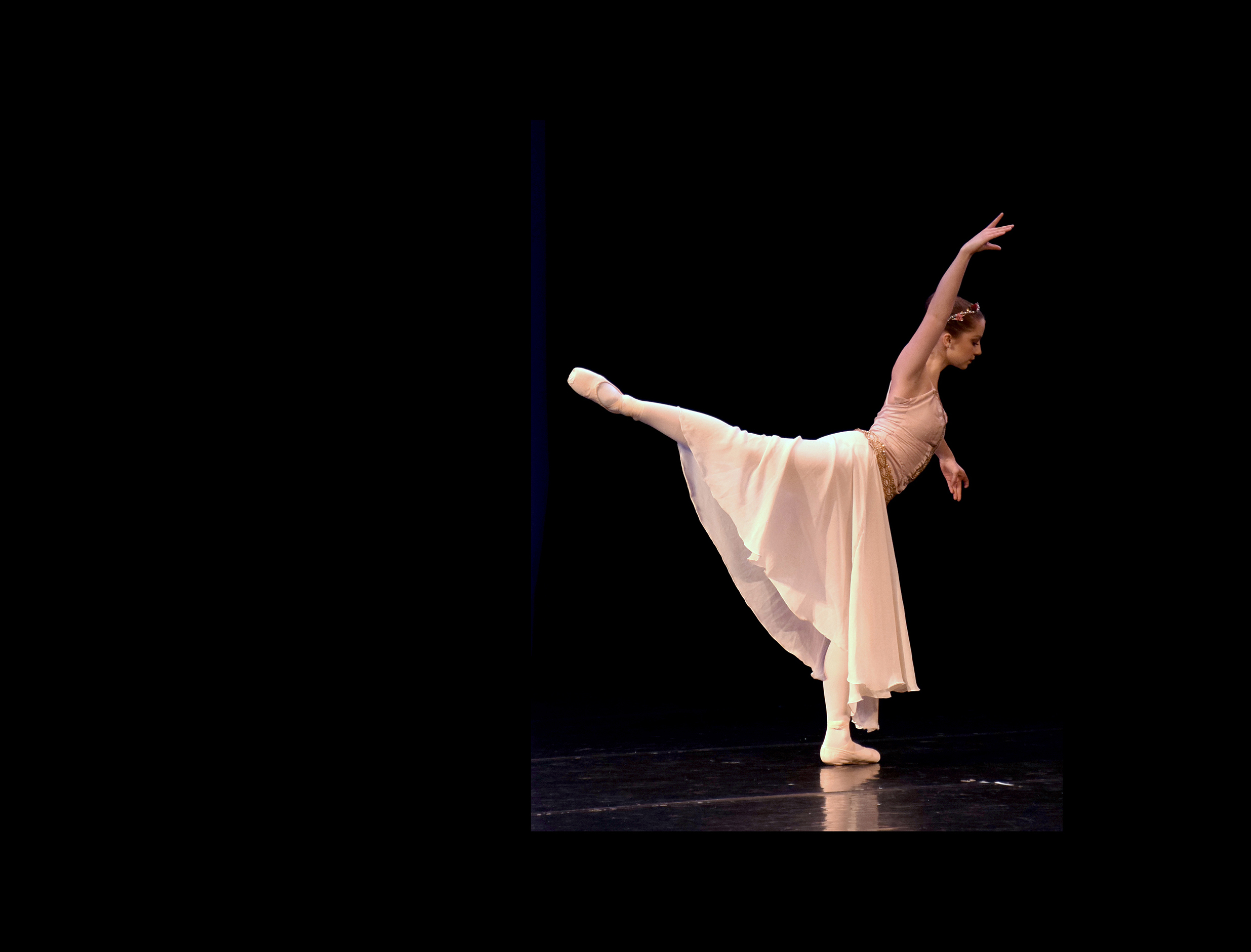 025 - Ashlynne McKay (2) - edit smaller
Vimy Admissions Process
Applications being accepted now!
Turning Passion into Performance
Why Choose Vimy Dance
Thank you for your interest in Vimy Dance!
Vimy Dance has been operating for over 25 years and has seen many of its students graduate to successful professional careers and become highly qualified teachers.
"I heard such amazing things about the school as well as the dance program, but I can genuinely say it has been beyond our expectations. The school and teachers have taken her education to a new level, and the dance program has brought her love for dance to new heights. The teachers at Vimy are incredible, and we thank them with all our heart for caring for our daughter as much as we do."
"Our daughter was a student with a lot of 'potential', but we had found that she needed the right environment and supports to engage her. Call it the right school, at the right time, with the right teachers – that's what we found at Vimy. You'd need more than one hand to count her favourite teachers; many of them inspire and mentor her. At Vimy Ridge Academy she has come to realize that her time there is not just about learning things, it's also about learning how to learn, and then applying this to all aspects of her life."
"My daughter has been dancing since she was three years old, so when she was looking at what junior high school to go to, it only made sense that she would to to the Vimy Ridge Dance program – not only because of its reputation for having superior dance instruction, but for the academic excellence that Vimy Ridge had to offer. She could pursue her love for dance and attend classes that are required for all students in the Edmonton Public School system. She has been attending Vimy Ridge for four years and is thriving in both programs. The morning academics and afternoon dance classes allow her to be home to do her studies in the evening and live a healthy, holistic lifestyle."
"This is a bittersweet year for our family as our daughter graduates from the program that she has attended for the last 6 years (since Grade 7). The dance program has taught her many important life skills; time management, working cooperatively in a group setting, taking initiative, responsibility, self-awareness, dedications to one's craft, perseverance – just to name a few. Our daughter is very prepared and eager to take on the challenges and experiences that lay ahead, thanks in very large part to the guidance and caring from the remarkable staff. Throughout her time in the program, her teachers have always had her best interests at heart and were always there to guide and support her on the the often turbulent journey through adolescence! What more can you ask of a school?"
Vimy Dance Program
The Vimy Dance program offers an exceptional range of classes for the serious dancer including daily ballet training, jazz, modern, contemporary, lyrical, pointe, Cecchetti and RAD. Additional class offerings in acting, acro, stretch and turns and jumps supplement the dancer's training.
Specialized Training
Classes are offered weekly for the full school year and are taught by specialist educators who are highly trained in their specific disciplines.
18+ hours of dancing per week of intensive training during an extended school day.
Individual Placement for Excellence
Students are placed by experience and ability, rather than by grade level. Maximum challenge allows dancers to reach their potential. Consistent daily training provides both individual and group advancement.
Performance Opportunities
Turning Passion into Performance, the program provides a variety of stage experiences in stand alone performances and in conjunction with professional arts organizations.
Vimy Ridge Academy
The staff of the dance program work closely with instructors and teachers at Vimy Ridge Academy to provide outstanding physical, mental and social mentorship. Dancers are encouraged to pursue academic, athletic and artistic goals.
We are currently accepting students for Shadow Days! Sign up now!
Vimy Ridge Academy Open House – February 8, 2024 6:00pm-8:00pm
ESB Classes
The Edmonton school of Ballet offers training from babies to seniors and everyone in between!
Find out more about our classes in ballet, jazz, modern, acro, contemporary, tap, hip hop and flamenco!
Our Founder
Margaret Flynn completed her early training in ballet and modern with Laine Mets in Edmonton and founded the Wetaskawin School of Ballet at age eleven. She founded the Edmonton School of Ballet in 1967 and began dance schools in other Alberta centers. Mrs. Flynn danced professionally in many musicals and light operas. She advanced her teacher training at the National Ballet School of Canada.
Margaret's passion for dance influenced countless young people to purse dance. She developed training programs and syllabi for young dancers used by teachers throughout Canada. She was a founding and lifetime member of Alberta Dance Educators Association, and has and served on numerous boards. Margaret was elected to serve on the national council of the Cecchetti Society of Canada and is a lifetime member. In recognition of her dedication to the arts and community service, Mrs. Flynn has received numerous accolades, including the City of Edmonton Cultural Award and the YMCA Tribute to Women award. She was inducted into the Wetaskiwin Sports Hall of Fame in 2017.
Many of her graduates have been inspired by Mrs. Flynn to embark on careers as professional dancers and teachers. Her expertise and influence have extended throughout Canada and the world.